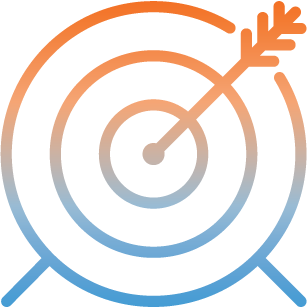 Why Alpharetta Consulting?
Alpharetta Consulting fills a niche in the Pega professional services marketplace. We exist between the full-scale Advisory services offered by large, global consulting firms and smaller scale, local staffing firms.
Our goal is to provide you with the Pega resources you need to compliment your internal team. We aren't interested in selling you a complex on-shore/off-shore delivery model. And, when you call us for help, we don't need to scour the internet to find qualified candidates that may or may not be actually qualified.
We can support you quickly and on a short-term basis. Or, we can provide you with resources on a longer-term basis for larger projects that require some 'heavy lifting' from resources with years of experience and a higher level of competency.